Recinto Ferial
de Tenerife
2023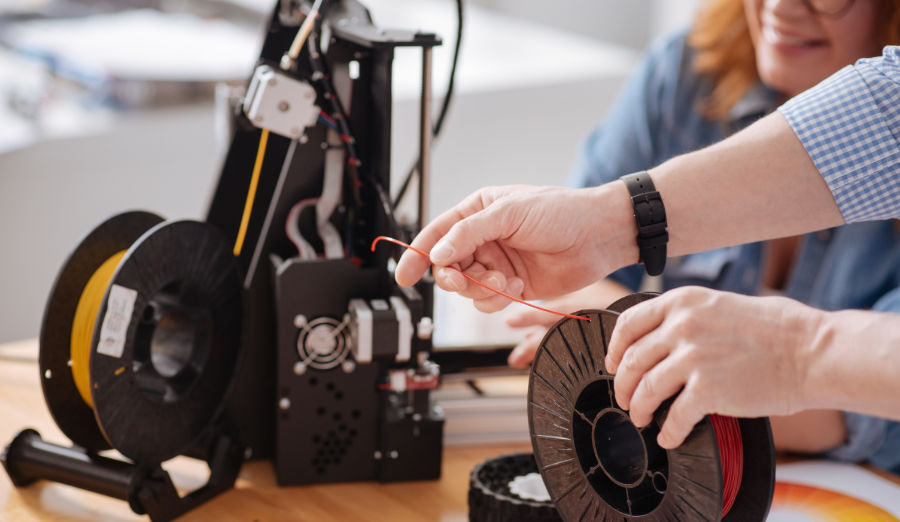 It is a 3D printing event (additive manufacturing) fair focused on the public and professionals in the sector.
The fair will offer a unique opportunity to discover the latest innovations, disseminate and establish contacts, as well as participate in talks with makers and professionals related to the sector.

Adimaker'23 begins to be supported with an advertising and communication campaign to publicize it from April.
In addition to facilitating the exchange of ideas, Adimaker'23 will encourage the creation of strategic collaborations between key players in the sector. These alliances can lead to joint projects, research and development initiatives, or the creation of new business and investment opportunities.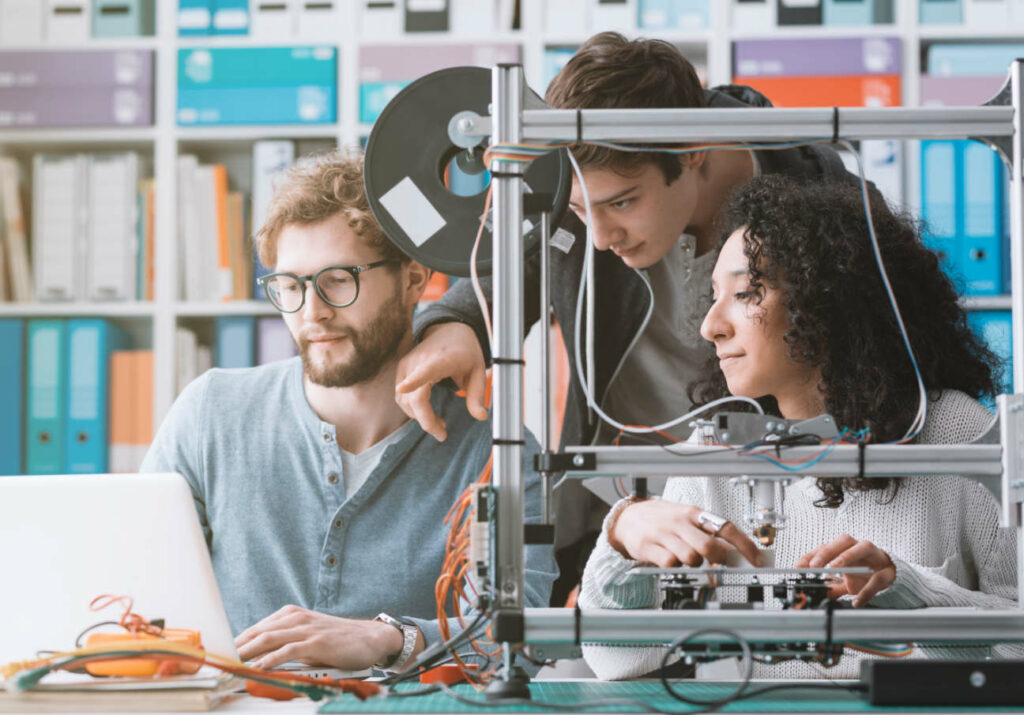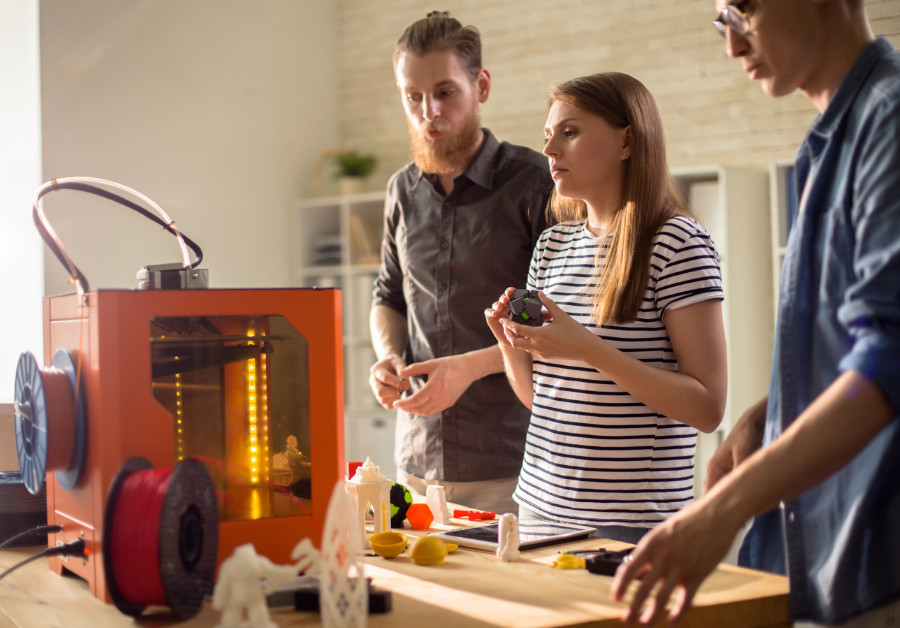 Are you passionate about 3D printing? Do you enjoy creating your own objects and want to exhibit your work? Then this is the show for you!
You will have an exclusive space at our event to exhibit your work and products to the public, professionals and 3D printing enthusiasts.
Adimaker'23 will feature relevant presentations in the additive manufacturing (3D printing) sector, which will allow attendees to learn about the latest trends and developments, make new contacts and divulge the general public as professionals.